Alessandra De Santis
Alessandra De Santis, knife enthusiast as long as she can remember, has started collecting knives since she was 14 years old. Her passion for knives led her to become author of technical reviews on production knives since 2011; she is the author of numerous reports and articles published in a wide variety of Italian trade magazines and she owns Ultimate Knives & Gear website.
Alessandra's knowledge about steels and materials comes from her university studies (she has a degree in Industrial Chemistry, and a Master degree in Industrial Chemistry of polymeric materials).
Alessandra is also a practitioner of FMA (Filipino Martial Arts) and she's passionate about firearms and has the qualification for the construction, repair and sale of firearms, and the collector's license for cold weapons and ancient weapons.
The experience gained in testing and reviewing knives, and the growing dedication to the knife industry, led her in the following years to decide to take a further step, becoming a knife designer. So Alessandra embarked on this journey in 2018 with two limited edition fixed blade knife produced by Hydra Armaments (her family company that produces firearms devices for sporting, hunting and tactical uses) , and in 2019 she started collaborating with international knife manufacturers.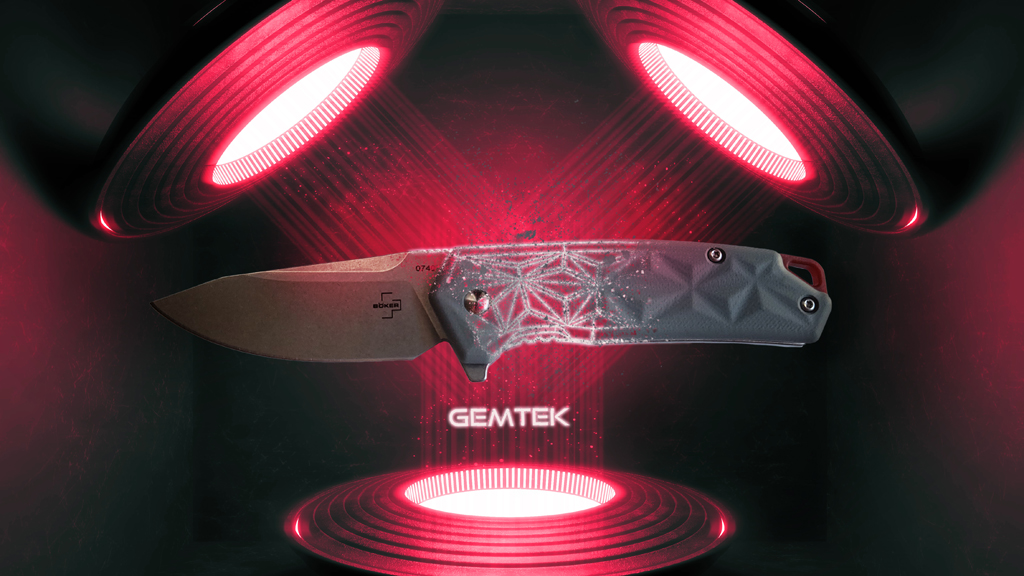 The Gemtek is an EDC folding knife perfectly suited for the city, thanks to its compact size.
WHAT THEY SAYTESTIMONIALSOUR GREAT CLIENTS
"If you can recognize a knife only by its silhouette, it means that the designer has done a great job!"
@f.cotti
"I have chosen every knife I own, the Hecate chose me...Once I got it in my hands I knew it was mine forever...My Hecate from @hydra_knifedesign is definitely at the top of my list! "
@chris_license
_to_defend
"The blade is really slicey, but imagine cutting for one hour without feeling any hot spots! The handle is an ergonomic materpiece designed by Alessandra De Santis."
@tomlikesknives

Hydra Design is the knives division of Hydra Armaments Company. In addition to the projects under our brand, with the Hydra Design division, Alessandra De Santis works as knives and tools freelance designer, collaborating with various worldwide knife manufacturers.